Events
We are going back to our roots - the bar was originally created from the former boiler house of the Pelikan fountain pen factory.

The Pelikan Bar underpins the history of the quarter of the same name and in cooperation with the Pelikan Ink Tower, brings it back to life. Historical elements and newly created cocktails with sepia ink meet classics and newcomers of international bar culture. More than 100 different whiskeys, an exquisite selection of cigars and live piano music underline the unique atmosphere. Bruichladdich, a Scottish whiskey distillery, built in 1881, is the eponym of our Cigar Lounge and has a long history just like Pelikan.
---
See here our events at the Pelikan Bar!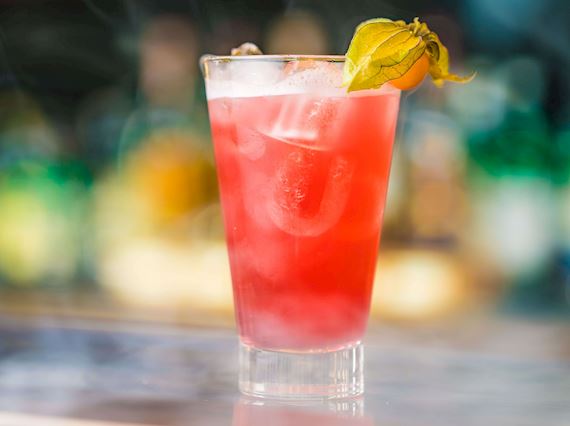 Cocktail Hopping
Fine Dining & Cocktails don't go well together? Convince yourself of the opposite! We serve a delicious 3-course menu. Each course is accompanied by a cocktail that underlines the culinary aromas. Hopped between the 5th Avenue Restaurant for starter and main course, the dessert is served in our bar.

---
| 39.00 EUR per person including 3 course menu and accompanying cocktails
| Thursday to Saturday at 7 PM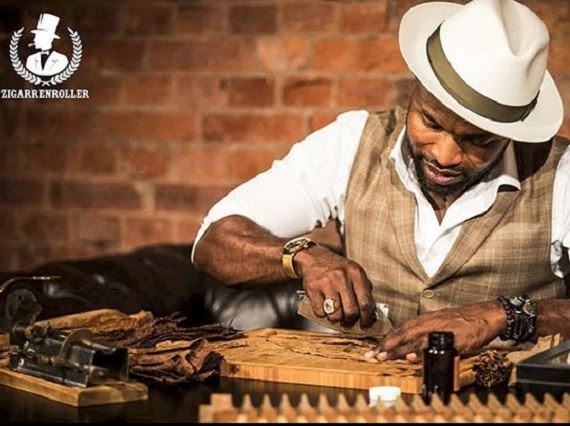 Cigar Workshop
You will learn everything about the dark beauty and experience a real Cuba feeling from a professional scooter in our cigar workshop.

---
| 59.00 EUR per person incl. Whiskey